Please join us for a complimentary class!
Call or text Gary at (703) 206-8064 or complete this short form and an instructor will contact you.
Quotes from our students
Kempo's greatest benefit for me is the constant reinforcement and drive to consistently get better inside and outside of the dojo and not wait for things to happen – good or bad. The continuous learning, refinement, and application of Katas and Kempos can be translated outside of the dojo to develop other positive habits in all aspects of my life.
Our Locations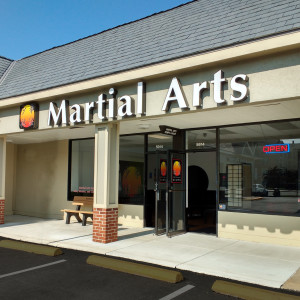 Huntington
5914 N. Kings Highway
Alexandria, VA 22303
Call or  text Cody at
(571) 336-7021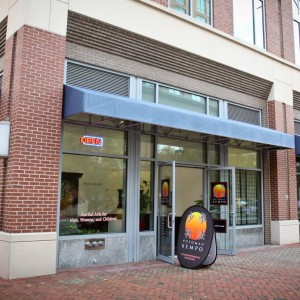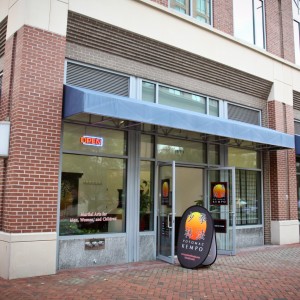 Old Towne
2050 Ballenger Avenue
Alexandria, VA 22314
Call or text Mark at
(571) 336-7010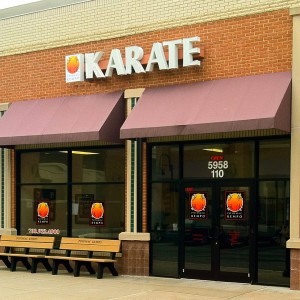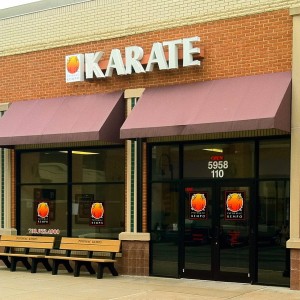 Kingstowne
5958 Kingstowne Ctr #110
Alexandria, VA 22315
Call or text Gary at
(703) 206-8064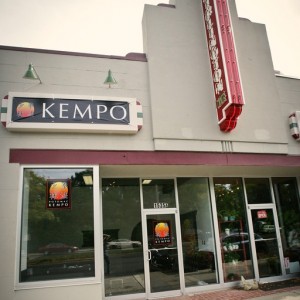 Fairlington
1535A N Quaker Lane
Alexandria, VA 22302
Call or text Cassie at
(571) 336-7063