Please join us for a complimentary class!
Call or text Gary at (703) 206-8064 or complete this short form and an instructor will contact you.
Quotes from our students
In terms of weight I probably have lost upwards to 80-90 pounds since I have joined … Potomac Kempo has made a new me, and I like the new me.
Our Locations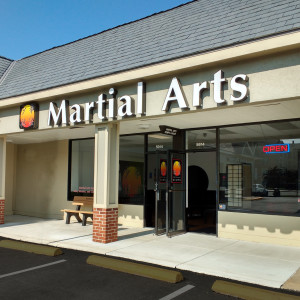 Huntington
5914 N. Kings Highway
Alexandria, VA 22303
Call or  text Jessica at
(571) 336-7021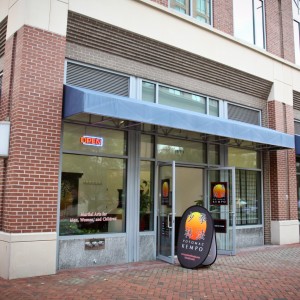 Old Towne
2050 Ballenger Avenue
Alexandria, VA 22314
Call or text Mark at
(571) 336-7010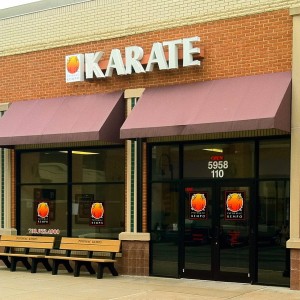 Kingstowne
5958 Kingstowne Ctr #110
Alexandria, VA 22315
Call or text Gary at
(703) 206-8064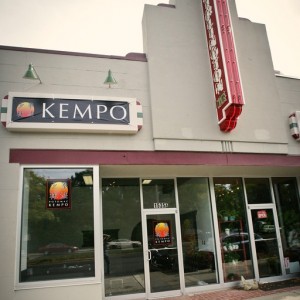 Fairlington
1535A N Quaker Lane
Alexandria, VA 22302
Call or text Cassie at
(571) 336-7063