Challenge your Mind, Body, and Spirit 
12 Hour Class
Saturday, January 24th
Noon – Midnight in the Huntington Metro Studio
Adult and teenage students of all ranks are welcome.
You may arrive and leave at any time.
Cost is $95, see an instructor or complete the form below to sign up.
The 12 Hour Class will be taught by Master Santillo and will emphasize advanced application of your existing material. He will show you how to use sections of Kata 1 as takedowns; how to add a shoulder lock to Kempo 1; and how to make every block happen before it actually happens.

Though the day is fatiguing, you will find it is more mental than physical — take the challenge and you will be glad that you did!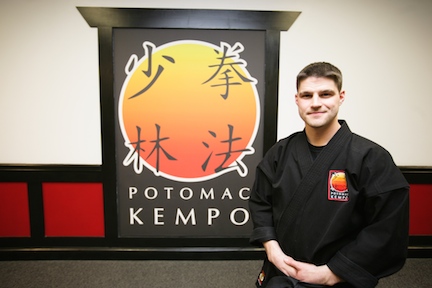 Please follow us on. . .
. . . thank you!